A lot of places these days promise old fashioned service, but very few deliver on that promise. Not so at Bee Line Automotive in Albuquerque, NM. We are dedicated to providing our customers with the best service available. Our technicians will take the time to speak with you, explain your repairs and service, and ensure you are making an informed decision.

Our service technicians are Automotive Service Excellence and American Automobile Association certified. We have a 100 per cent customer satisfaction rating on AAA's annual survey.

At Bee Line Automotive, we care about our customers and their vehicles. That's why we go out of our way to cater to the needs of our customers. Here, you get honest and affordable repairs. We have earned the respect and loyalty of our many customers over the years.

To find out more information about our business or to book an appointment for regular maintenance or for repair, please feel free to contact us at any time.
Our Mission
Our #1 goal is to provide EXCELLENT SERVICE.  With Over 30 years of experience, we provide a full service from minor to major repairs to keep your vehicle in tune and road worthy at a reasonable cost.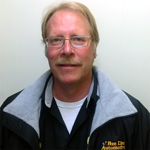 Mark has over 40 years of experience in the auto repair industry and opened Bee Line in 2005.
Mark enjoys traveling, hunting and spending time outdoors and golf.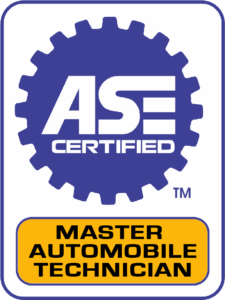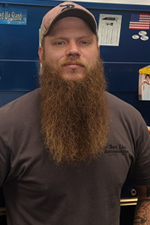 Ryan is an ASE Certified Auto Technician.
Ryan has 3 years of military background as a Black Hawk Helicopter Mechanic and years of experience with industrial electric motors. Ryan enjoys spending time with family and enjoys going on road trips.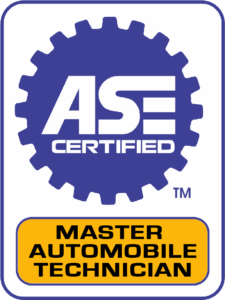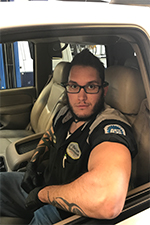 Rick has been working at Bee Line Automotive for five years and had previously worked at another auto shop.
His outside interests include motorcycles and performance vehicles.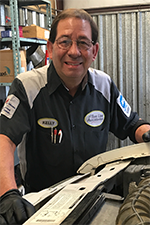 Kelly is an ASE Certified Auto Technician Kelly has over 40 years of experience.
Kelly enjoys time outdoors fishing, hunting and hiking. Kelly also enjoys time at the casino and bowling.